Podcast: Play in new window | Download () | Embed
What image comes to mind when I say the word "retirement"?
Drinks with umbrellas and sandy beaches?
Do you think of Captain Stubing and cruise ships?
Tee times (if you are a man) or Tea Times (if a woman)?
There is no wrong answer here – except maybe all of them – because you don't really know what retirement will be like until you get there.
Will you have enough? How much is enough? Does the word "retirement" really mean what we think it does?
Today's guest will give us the "4 Myths that can ruin your retirement" to help ensure you are mentally prepared to retire YOUR way.
We also Talk Taxes with Andy Magnus: Why do we have to file a tax return? He explains there are benefits through tax deductions and, of course, that it's the law.
Rich people figured out that the words we use every day create perceptions. The more words you know, the better your ability to communicate and greater is the perception of your intelligence. Tom Corley, author of Rich Habits, learned five new words a day and instantly impressed a girl at a rathskeller. I'll share his story and show how we can all improve our vocabulary – and have fun while doing it!
The No Debt, No Credit, No Problems Links Bar:


  Subscribe via iTunes |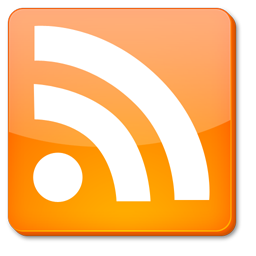 Subscribe via RSS Feed | 
  Facebook Page | 
  Twitter Page |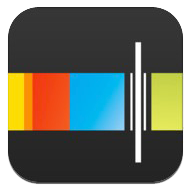 Stitcher Page
Don't Forget to Rate this Podcast on iTunes!
The ultimate success for every podcaster – is FEEDBACK! Be sure to take just a few minutes to tell the hosts of this podcast what YOU think over at iTunes! It takes only a few minutes but helps the hosts of this program pave the way to future greatness!
Not an iTunes user? No problem! Be sure to check out any of the other many growing podcast directories online to find this and many other podcasts on The 2GuysTalking Podcast Network!
Tell us what you think! It's never too late to be an advertiser in this podcast, thanks to Perpetual Advertising! Contact us now and learn more about why podcasting allows your advertising dollar to live across millions of future listeners – FOREVER!
The Hosts of this Program:
Steve Stewart:
Steve has been the host of several successful podcast efforts that include the MoneyPlan SOS podcast, is the host for this program – No Debt, No Credit No Problems. Steve is also the creator of the wildly-successful Podcast Editor's Club on Facebook. Steve is now producing podcast content for a number of industry leaders and hopes that you'll consider him when needing new podcast production in general. Steve lives in the St. Louis, MO area and has been promoting the podcast community since 2009.