Podcast: Play in new window | Download (Duration: 1:33:19 — 128.2MB) | Embed
How can we be HALFWAY THROUGH? The answer is EASY. When you consider that 24 was based the activities of a day-long over the shoulder surveillance of a agents named Jack Bauer well – that's why. What we have currently, is a program called "24: Legacy" which is wedging that same time into 13 episodes so – when we get to the episode 6 point – we are officially halfway done. See? Simple, right? Well – it's not that simple. Let's get straight to the details inside this episode of 24: Legacy – Season 1, Hour 6 during The 24 Podcast – a complete, detailed and always educational review of Each and every episode of 24, on The 2GuysTalking Podcast Network.
The 24 Legacy Podcast Links Bar:


 Subscribe via iTunes |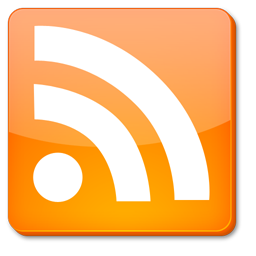 Subscribe via RSS Feed |

 Facebook Page |

 Twitter Page |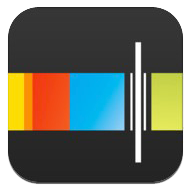 Stitcher Page
Rate this Podcast on iTunes!
The ultimate success for every podcaster – is FEEDBACK! Be sure to take just a few minutes to tell the hosts of this podcast what YOU think over at iTunes! It takes only a few minutes but helps the hosts of this program pave the way to future greatness!
Not an iTunes user? No problem! Be sure to check out any of the other many growing podcast directories online to find this and many other podcasts on The 2GuysTalking Podcast Network!
Housekeeping
Calls to the Audience Inside this Episode:
— What would YOU Rewind and Rewrite for this episode? Tell us now!
— What would YOU connect people to via the Switchboard? Tell us now!
— What did YOU rate this episode? Tell us now!
Be an Advertiser/Sponsor for This Program!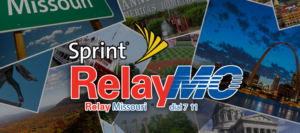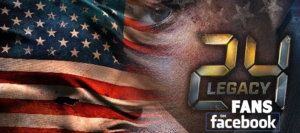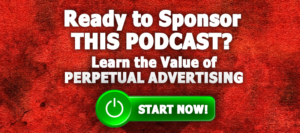 Tell us what you think! It's never too late to be an advertiser in this podcast, thanks to Perpetual Advertising! Contact The 24Podcast.Com now and learn more about why podcasting allows your advertising dollar to live across millions of future listeners – FOREVER!
Tell Us What You Think About 24: Legacy:
Tell us what you think and we'll use your comments in a future ALL-FAN-INPUT Episode! Also remember that you can participate inside the best 24: Legacy Fans Facebook community now!
The Hosts of this Program:
Mike Wilkerson: Mike Wilkerson is a former certified Sign Language Interpreter for the Deaf, then a Marketing Automation Director for a large St. Louis-based Computer company and now conjures content of all kinds for a growing client listing across the nation. Mike has been hosting, producing, concepting and enhancing podcasts since 2005. While his interests are definitively pop culture-based, the bottom line is: It's ALL About Perspective. Whether it's being captured inside of one of Mike's Podcast Capture Studios (based in the St. Louis area) inside the coming-soon "Micro Audio Podcast Capture Studios" (MPACS) or via The Podcast Bug: A 1974 custom Superbeetle with a recording studio built inside of it – Podcasting is Captured  Perspective. Be sure to contact Mike with questions about podcasting, about the many programs he hosts or about the other programs that populate The 2GuysTalking Podcast Network.
— Mike Wilkerson on Facebook
— Mike Wilkerson on LinkedIn
— Mike Wilkerson on Twitter
— 2GuysTalking on LinkedIn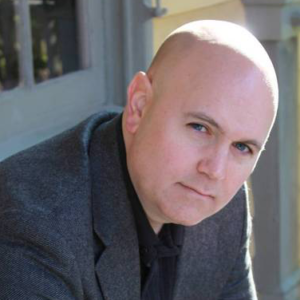 Chris DiGiuseppi
Chris DiGiuseppi is an award winning and local bestselling author from his first novel, The Light Bringer and has been traditionally published five times. Chris has over 20 years in Law Enforcement at various levels up to and including Assistant Chief of Police. He is a graduate of the FBI National Academy and Northwestern University School of Police Staff Command. He is trained in various aspects of Law Enforcement and holds degrees in Human Resources and Business Administration. Chris lives with his wife and children in Missouri.
— Captain Chris DiGiueseppi on Facebook
— Captain Chris DiGiueseppi on LinkedIn
— Captain Chris DiGiuesseppi at WhatCopsWatch.Com
— Captain Chris DiGiuesseppi on Twitter